Novice through to professional athlete, we strive to provide high quality kit for everyone.
​Our custom running kit is perfect for athletes to represent their clubs and organisations with pride.
​Custom kit is often expensive and requires high minimum order quantities. With affordable prices and minimum order quantities of just 5 items, we strive to be as flexible as possible allowing clubs both small and large to enjoy custom kit.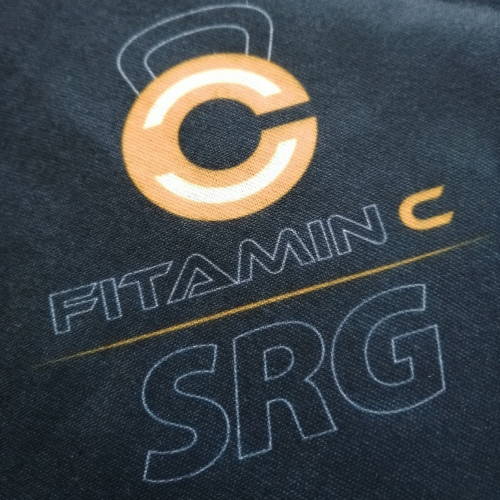 From 5 Items
Mix and match sizes, minimum order of 5 items on running vests and t-shirts
Wide Range
We have a range of clothing to suit all weather conditions  
Kit Shop
Let us handle your club kit shop, we'll process orders, payments and arrange shipping

Performance Running Vests
Performance running vests can be customised with many colours and style. Perfect for the gym or running, we provide male and female fit designs.
Performance Running T-shirts
Performance t-shirts are perfect for pre and post race, make excellent supporters kit and are super comfy to run in or hit the gym.
Our neck buffs can be fully customised to fit your brand identity. Neck buffs have a minimum order of 25.
T-shirts through to hoodies and leggings, we're able to offer a full range of custom clothing for clubs. Tell us what you've got in mind and we'll make it happen.
Get in touch with us via email, we'll be happy to discuss products, prices and send you a no obligation quote.
You send us your logos and colours and we'll do the rest! We'll provide unlimited design revisions, so you're 100% happy before ordering.
A single bulk order which you'll distribute or your own kit shop on our website. Either way your members will love their kit.
Focus on running your club, leave the kit ordering and processing to us. We can handle all your club kit from design through to online sales, processing and delivery.