Travelling for your next race or training camp? We offer affordable Bike Box Hire to triathletes and cyclists.
What bike box can I hire?
We currently offer Bonza Bike Box 2. The Bonza Bike Box 2 is a strong and rigid bike travel case designed to protect your bike when traveling abroad. Made from HDPE (High-density polyethylene) anti-impact material, this box offers a high level of protection far superior to that of other hard cases on the market using traditional ABS plastic. The main difference being that unlike ABS, this box will not crack under impact due to its more malleable, less brittle construction.
Very rarely you can arrive at the airport to find your bike box wasn't loaded onto the flight. To help assist you with recovering your bike box we supply an Apple Air Tag with every bike box hire.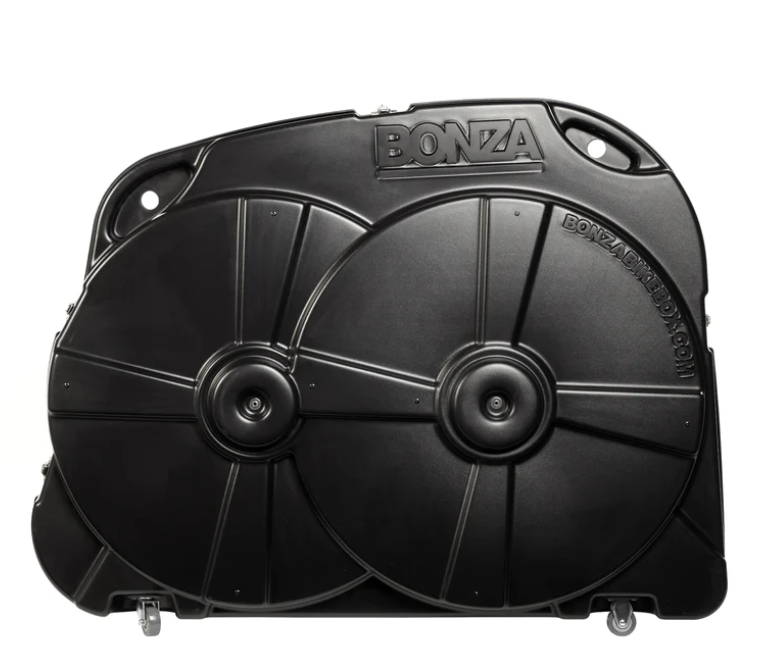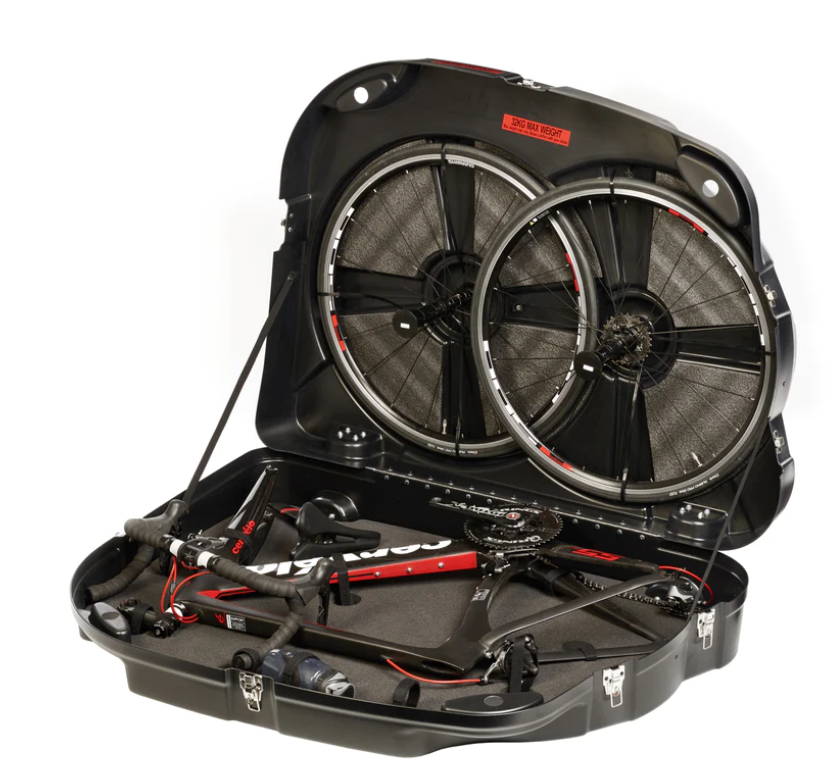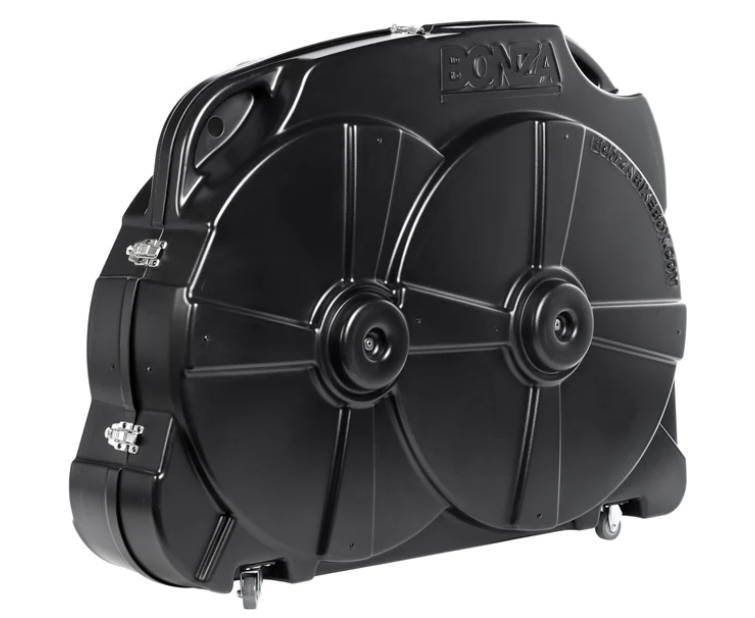 Send us an email or fill out the contact form below. Let us know the dates you are looking to hire your bike box for and details of where you are located.  
We will confirm availability for your choosen dates and give you bike box collection / delivery options. You will be required to agree to our terms and conditions before bike box hire is confirmed.
Once your trip is over, return or collection as agreed.
Enquire now for bike box hire
Britannia House,
Caerphilly Business Park,
The Lodge,
Caerphilly, Wales,
CF83 3GG
Thanks!
This field is required
This field is required
This field is required