We understand that organising kit for your club or organisation can be stressful.

If it's your first time sourcing kit or introducing a new product it can be hard to gauge interest from your members / customers.
We're trusted by various clubs and organisations to run their kit shops.
We provide a professional full service kit shop solution. We'll handle the process from initial designs through to processing orders and dispatching for delivery.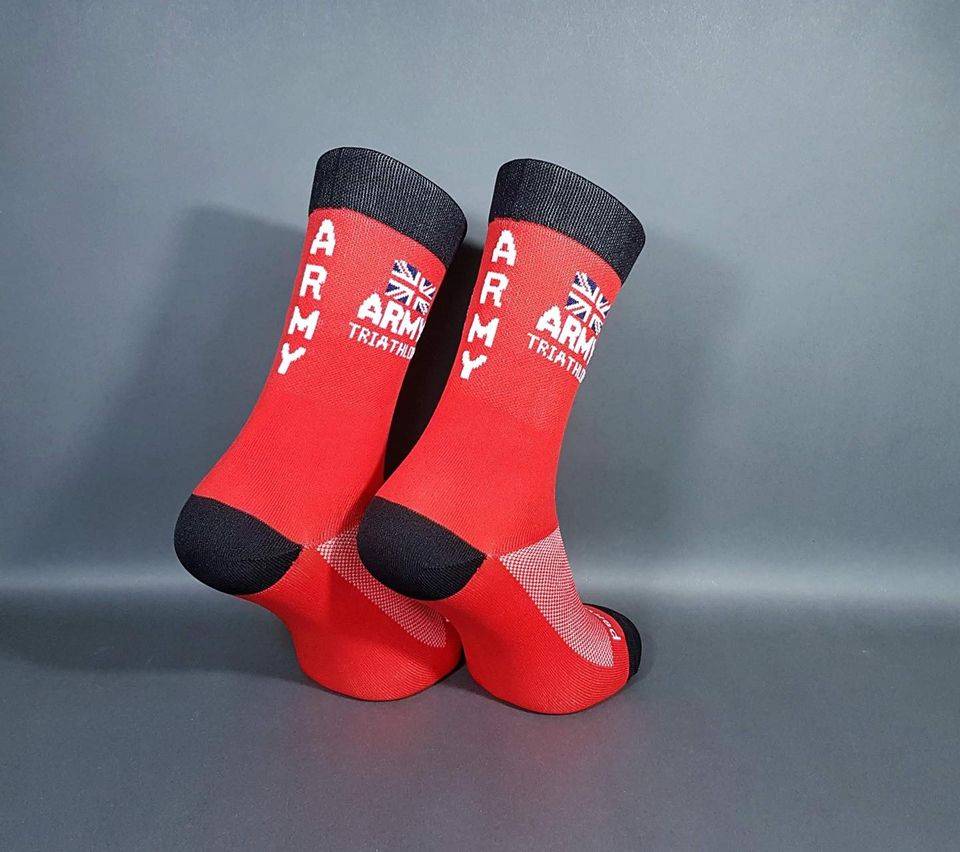 Bespoke service
No two clubs are the same, the level of support and service you recieve will be tailored to your needs.
Stock our full range
Add or remove products as you wish. We'll let you know when new products become available.
International Shipping
Have members outside of the UK? We can ship products internationally so they don't miss out on the fun!

Get in touch with us via email with your requirements. We'll discuss products you wish to stock, whether you want to order stock in advance or open your shop for pre-orders.
You send us your logos and colours and we'll do the rest! We'll provide unlimited design revisions, so you're 100% happy before ordering.
Once you're happy with your designs we'll finalise the smaller details and send you a no obligation quote. When you're ready we'll open your shop to members and take care of everything.
Can I have a mixture of current kit and yours in my shop?
Yes! If you have existing kit from another supplier and are looking to offer our products then we can handle all products in one place. We'll just need the details of your existing products.
---
Yes! Your account manager will provide feedback on popular items, advise when stock is low and suggest tweaks to your shoppers experience.
Do I have to meet a minimum order to open a shop?
Our products have a variety of minimum order quantities, if you're unsure of demand for a partuclar item we can open your shop for pre - orders.
---
Is there a limit to how often I can change items in my shop?
You can have the freedom to open or close your shop at anytime, keep it open indefinately and make unlimited product revisions.
---